ISO Pros of Vermont Provides ISO Services Statewide

IQC The ISO Pros of Vermont (VT) specializes in assisting companies in gaining ISO and other certifications, as well as providing any of the required systems and preparation. The true advantage of our systems is the dedicated consultant that will walk you through each phase of the certification process. The quality manual, process notes, management analysis, internal audit planning, and all other qualification criteria are all created by us.
We ensure that American businesses strive to strengthen their trading practices and follow strict requirements in order to deliver products and services that meet and exceed customer expectations.
Stay ahead of your competitors
---
A well-developed Quality Management System (QMS) will help you keep ahead of your rivals in today's dynamic global industry; ISO certifications are internationally recognized standards in today's business environment. Our staff will send you an outline of the gap analysis as well as a project timetable, during which you will continue collaborating with them. We want to help you achieve your dream, so the first step is for us to hear about your ambitions, aspirations, and financial resources. IQC The ISO Pros of Vermont (VT) offers all ISO certifications, installation, auditing, training, and other services.
Certification may help you build trust by demonstrating that the product or service satisfies the expectations of your customers. In certain industries, certification is a civil or regulatory requirement. Developing a management system is challenging no matter how big or small a company is. You may be unable to fulfill the highest standards due to a lack of time, expertise, or practice. As a consequence, you should look for a company in Vermont (VT) that provides the finest research, planning, and auditing services. Our consultants have the necessary expertise and knowledge to help businesses obtain a range of certifications.
Quality certification training
---
All of our training courses are designed to enhance your ability to handle a competitive management system by improving your skills and expertise. We provide both face-to-face and online training to accommodate various learning styles if you want to read about each clause in detail or get a deeper understanding of a particular function.
Our periodic assistance visits are intended to provide you with further advice in cases where you might be confused, such as maintaining compliance with the next re-certification audit or assisting you with a Management Review Meeting. These visits are entirely responsive and directed by you to ensure that you have maximum confidence in the management system in everyday operations.
We'll give you an ISO Reporting Checklist after you plan to go on with ISO Quality Services. This will act as the framework for your ISO management system. The documentation we need differs by a standard; however, if you don't have all of the necessary paperwork, don't worry; we'll assist you in getting it together with the aid of one of our associates or forms accessible in our client section.
Don't waste any more time stressing about whether you'll be able to achieve today's revenue goals while still meeting tomorrow's success goals. Allow us to act as a strategic advisor for you. Our expertise and knowledge will also help you reduce costs and improve reliability by streamlining processes, helping you to concentrate on your goals!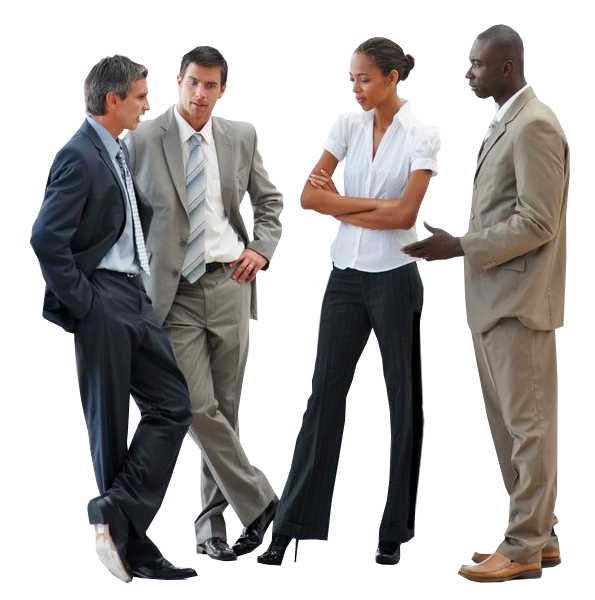 IQC The ISO Pros of Vermont can help you implement, train on, consult, and have your company and/or organization certified on the following ISO Certifications:
If you want to enjoy the above-listed benefits, contact IQC the ISO Pros of Vermont, now. Our services are accessible in all of the below-mentioned cities: