Getting ISO 45001 Consulting in Vermont (VT)

It is a globally accepted standard for the management of Occupational Health and Safety (OH&S) programs. The OHSAS 18001 standard was updated in March 2018. This norm sets out the criteria for a company to ensure a safe and clean operating condition while still preventing occupational accidents and disease. It further describes the measures that a company can follow to ensure that its protection and health commitments are fulfilled.
Our team at IQC The ISO Pros of Vermont (VT) works relentlessly to help you obtain ISO 45001 certification in Vermont (VT). Our staff would be happy to provide you with company preparation and qualification.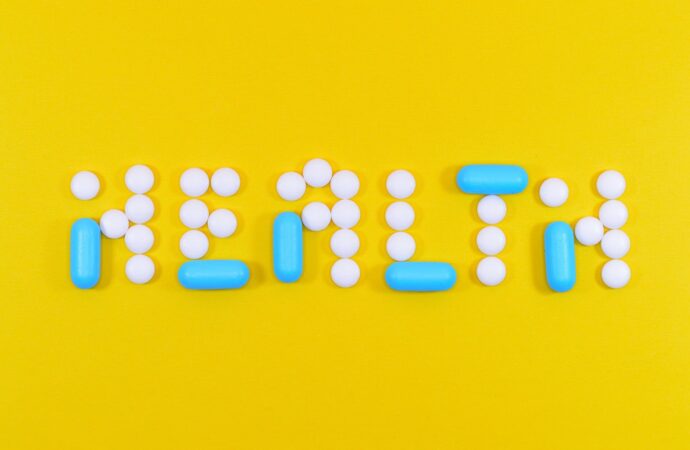 What exactly is ISO 45001?
---
Obtaining ISO 45001 certification is the simplest way to show your contribution to the welfare of your personnel, vendors, and clients. Your company has developed a quality management system for occupational health and safety, according to the objective assessment approach. This helps the company achieve customer trust, gain a strategic edge, and boost its reputation.
The experts at IQC The ISO Pros of Vermont (VT) will help you get through the ISO 45001 certification and implementation process, as well as set up an OH&S management system and do an independent evaluation to ensure that you follow the requirements.
The Certification Process
---
We provide you with what you need for an ISO certification. Our team will provide you with the freedom to explore new market opportunities. The process would contain the following phases:
Preparation
During the preparation of the Stage 1 analysis, the dedicated auditor may be contacted to go through the Audit Tools.
Stage 1 of the evaluation
There is no urgency to complete the first assessment during this visit. Often people are surprised by what they've already organized. The written report will detail the steps you'll need to follow to become eligible.
Stage 2 of the evaluation
When you're finished, the auditor will work through the management procedures and policies to see how well they meet the criteria. At the end of the day, you will know the auditor's conclusions until the Compliance Agency ratifies them, and the award will be granted as a result of the determination.
Annual assessment
The excellent integrity of ISO 45001 is governed by quality management guidelines, and we'll stay in contact and schedule yearly reviews to ensure the credential is sustained.
How is ISO 45001 different from OHSAS 18001?
---
ISO 45001 was established to substitute OHSAS 18001 certification, and it is still in use throughout the world. Organizations who already hold an OHSAS 18001 certification must upgrade to ISO 45001:2018 by March 11, 2021.
In several cases, these two values are diametrically opposed. The most significant distinction is that ISO 45001 has a more cautious process to risk detection and evaluation in a company, whereas OHSAS 18001 focuses mostly on tracking Occupational Health and Safety hazards and other internal issues.
We're here to help you with any ISO 45001-related problems you might have. Consulting, licensing, auditing, and other services are available. Our team of specialists has already helped a number of production facilities achieve ISO 14001 and ISO 45001 certification. Many of the factors required for certification are included in our ISO 45001 and ISO 14001 quality management system systems.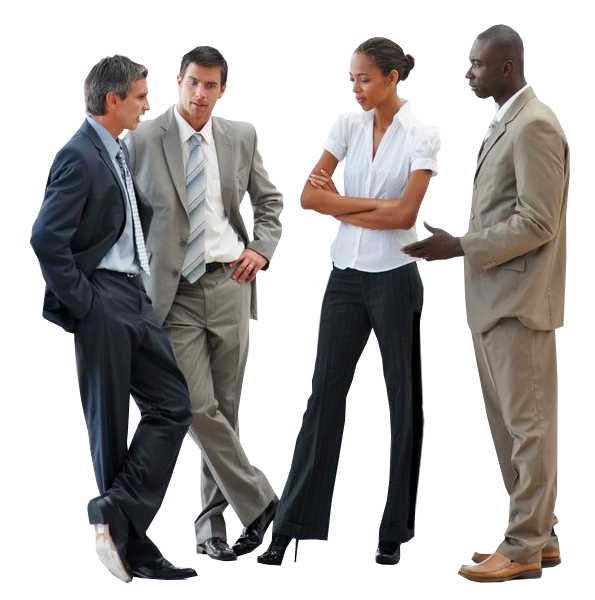 IQC The ISO Pros of Vermont can help you implement, train on, consult, and have your company and/or organization certified on the following ISO Certifications:
If you want to enjoy the above-listed benefits, contact IQC the ISO Pros of Vermont, now. Our services are accessible in all of the below-mentioned cities: